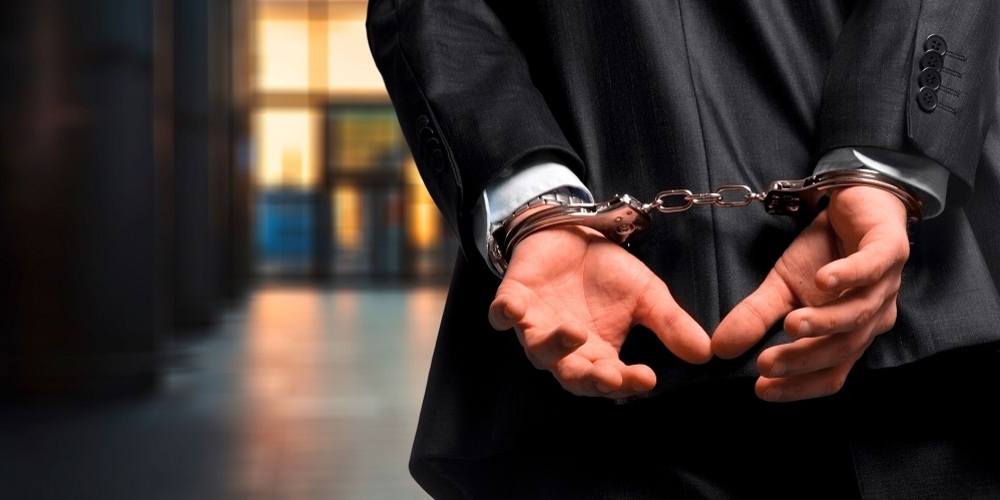 Extraterritorial law
Trader alert Asia & Europe: US re-export control violations never pay off
The US BIS has published a new notice on US re-export control violations in March 2020. It flags the importance of US laws for traders in Asia and Europe.
US export control relevance in Asia: Official news
The US Commerce Department's Bureau of Industry and Security (BIS) has published the partial remand and final denial order in the matters of Nordic Maritime Pte Ltd (Nordic) on March 18, 2020. The original BIS notice in the US Federal Register can be found here. 
Details of this US export control case date back to 2017, when the Singapore-based company Nordic was charged with three alleged US EAR violations. The first referred to illegally re-exporting equipment to Iran, the second to committing the offense knowingly, and the third to making false statements during the BIS investigation. 
This latest publication is a timely reminder for traders across Asia and Europe that non-compliance with export control regulations never pays off. But it also emphasizes the crucial importance of US re-export control regulations for companies outside the US.  
Export Controls with AEB – always on the right side of the law
Four points to remember about US export controls 
US re-export and/or retransfer controls may apply to any company or person moving US-origin controlled materials from one foreign country to another foreign country – or even within a single foreign country. This includes the passing of US controlled technical information to persons of a different nationality.
The US government asserts extraterritorial reach when enforcing their export control regimes. This means they will attempt to enforce US laws and/or prosecute export control violations even when a company or individual is not located within the US. This also includes the extradition of non-US nationals.
Depending on the jurisdiction, penalties for non-compliance range from criminal penalties to civil administrative penalties. Administrative penalties can include loss of exporting privileges, civil financial penalties, or the addition of an individual or company to a restricted party list. Criminal penalties can include prison sentences and very heavy monetary penalties.
Penalties may be deferred or suspended at the discretion of the US government for reasons such as cooperation with investigations and ability to pay the penalty. Voluntary disclosures and effective compliance programs also hold great weight when penalties are determined.
US export controls: Conclusion for Asia and Europe
US re-export regulations can apply to importers, exporters, carriers, institutions, and many other types of businesses – regardless of where they are located in the world. Many companies are not even aware of their compliance obligation in this area. But ignorance is no excuse – and the full extent of the US law applies to violations.