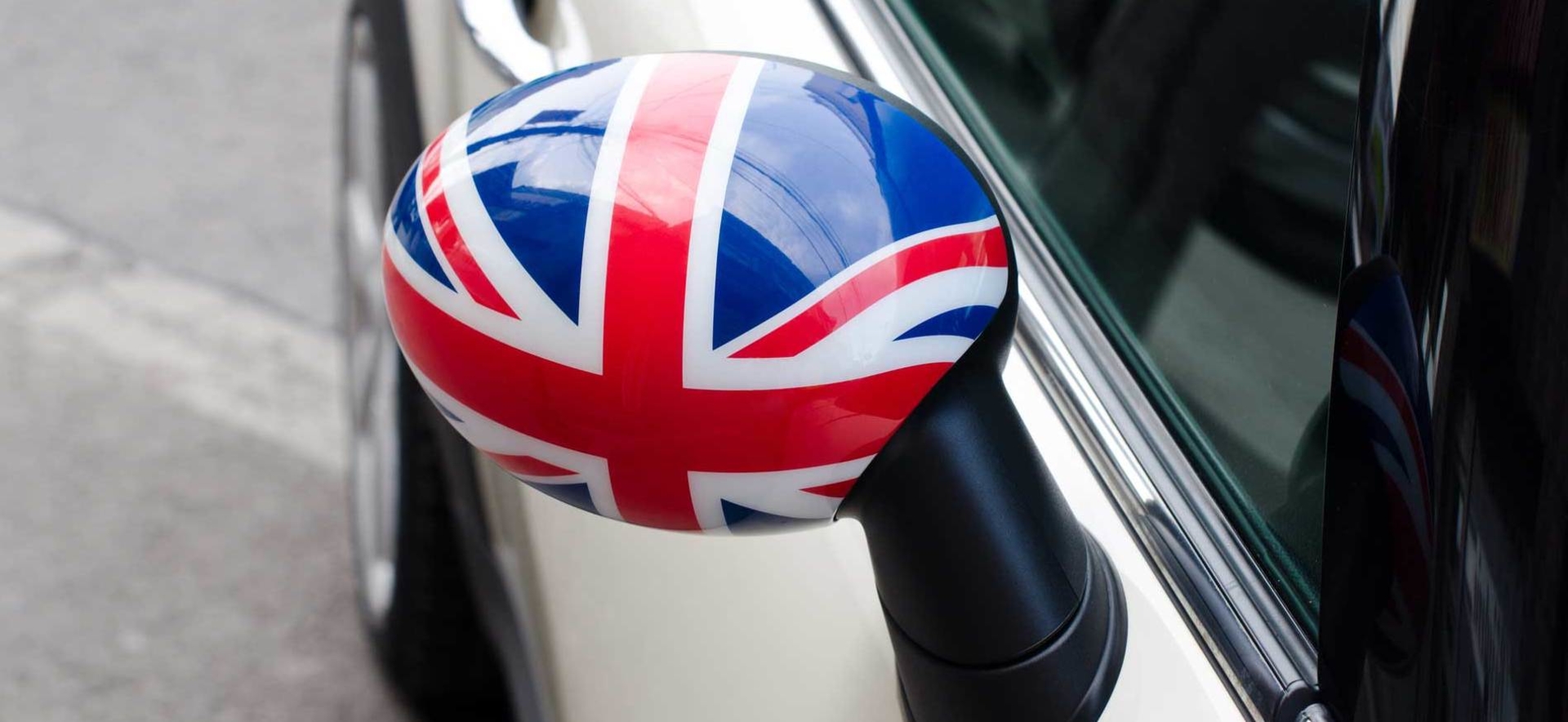 how to win the race
Road to Brexit gets bumpy
Some of the globe's biggest auto makers are warning that the future of their operations in the UK will depend on Brexit's end game. Our Iqubal Pannu advises on what your company needs to do right now.
Jaguar Land Rover (JLR) – the UK's biggest car manufacturer – announces it will cut 4,500 jobs, the majority of them in the UK, and cites Brexit as a reason.
Honda says that due to Brexit logistics and expected border disruption it will stop production at a UK factory for six days in April 2019 to deal with any problems regarding the exporting of cars and the importing of spare parts.
And Ford acknowledges that it will perform a complete review of its UK operations in the event of a no-deal Brexit. The US auto giant employs 13,000 in the UK and all would feel the impact of any shift by Ford post-Brexit.
The road to Brexit's March 29 deadline is getting bumpy. Between Theresa May's pronouncements and a seemingly endless line of votes in Britain's Parliament and the shifting positions of major companies and their view of Brexit, the potholes are growing in number and getting considerably deeper.
Many in the UK now fear the ongoing swirl is not only changing the perception of the UK as a competitive and stable location for global manufacturing, it is also directly impacting its automotive industry, long a staple of its economic prowess and arguably national pride.
"Brexit is already causing us damage, in output, costs and jobs, but this does not compare with the catastrophic consequences of being cut adrift from our biggest trading partner overnight,'' said Mike Hawes, chief executive of the Society of Motor Manufacturers and Traders (SMMT). ''The just-in-time nature of automotive means the impact of 'no deal' will be felt, not in months or weeks, but hours."
If and when the UK stops being an EU member state, becoming what is known as a "third country", the number of customs declarations is expected to increase from 50 million a year to 350 million a year.
And British exporters and importers will be facing tariffs and customs checks. Big companies such as JLR have spent millions of pounds preparing for potential tariffs or customs checks.
But others, particularly those who have only ever traded with other EU member states, are woefully unprepared, prompting the British government to open a one-off £8 million funding scheme for customs intermediaries and traders to support customs broker training and increased automation.
With or without Brexit, the key to remaining competitive is to establish solid foundations for customs management in order to ensure supply chain efficiency across UK borders.
Considering the fast-changing environment of global trade, these foundations should be built on flexible technology that supports businesses in quickly adapting to market changes.
Not sure how to start? Check out our Brexit Tool Kit online.