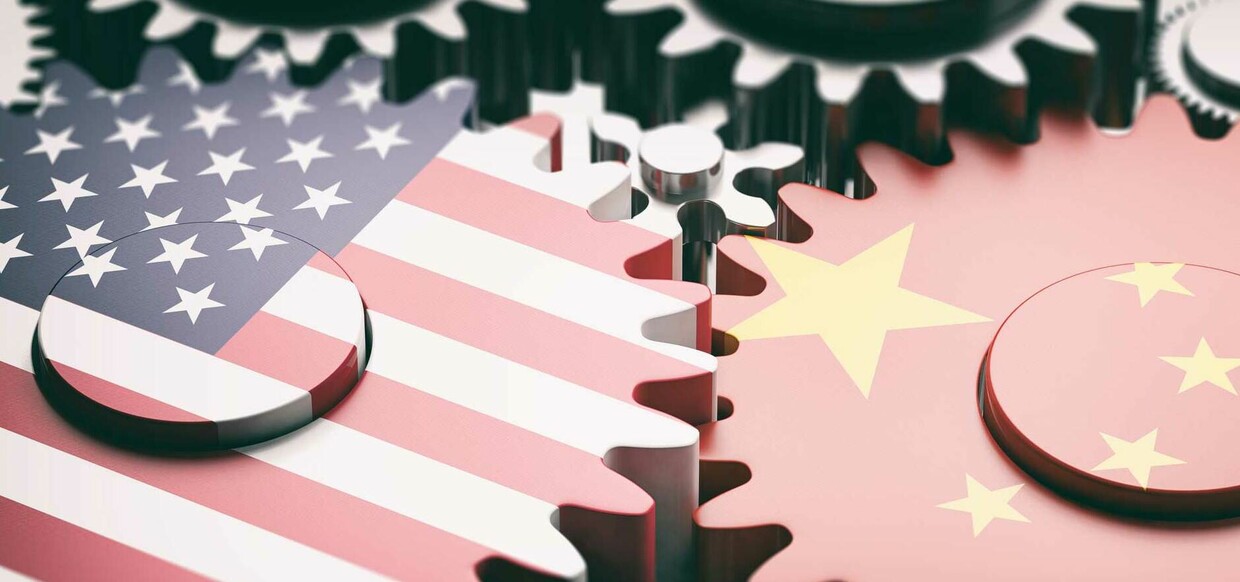 What's your strategy?
Is Trump about to end trade war?
Donald Trump's tariffs on steel and aluminum gave rise to a trade war that has been raging around the globe. But is the U.S. president about to bring it to an end? Some say, yes. What should your company do now?