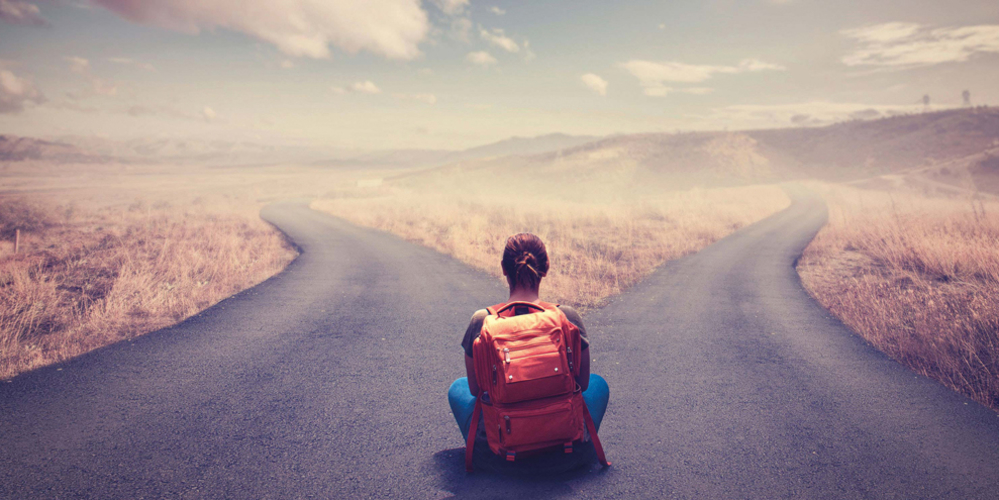 Brexit export controls
Align or divide? The road to the UK Sanctions Policy 2021
The UK government published new guidance on its Sanctions Policy that will come into effect after December 31, 2020. This means urgent actions for traders.
News alert: UK government releases guidance
On the last day of January, the UK government released official guidance on its sanctions policy after December 31, 2020 – the date marking the official end of the Brexit Transition Period. 
We have previously reported on official developments of the policies governing the future UK sanctions list and embargoes. You can find a good summary of official progress to date here. 
And you can find the official guidance published by the UK government on January 31, 2020 here. 
The essence of this notification and what it means for UK companies involved in trading controlled items and dual-use goods (including technology transfers) across UK borders is summarized below. 
If the UK sanctions list and embargoes are relevant for you but you do not have a compliance program or an export controls solution in place: 
Learn more about Export Controls preparations for Brexit
Current key points of concern remain: 
The unknown scope of future alignment and deviation from EU sanctions 
The uncertain scope of impact on UK government resources for self-governance in all areas of export controls, sanctions, and embargoes 
The uncertain scope of impacts on businesses for process change management for initial adoption and future sanctions programs 
Please follow official developments for preparations during the Brexit Transition Period carefully. You can refer to the UK Government Tracker and all relevant trader notification in our AEB Brexit Tool Kit for Traders in the UK – just scroll down. 
If you are already using AEB solutions for your Import Filing, Export Filing, Broker Integration and Export Controls, you are receiving additional updates via our service teams on Brexit. 
And please contact us if you would like to discuss your individual software requirements to prepare your cross-border trade. 
UK government guidance summary
With relevance for the future UK sanctions list and embargoes
Go to original UK government notification
Applicable as of 11pm on December 31, 2020 (after the Transition Period):
EU sanctions will no longer apply in the UK after this date and time
UK sanctions regimes will come into force under the Sanctions and Anti-Money Laundering Act 2018 (the Sanctions Act) from this date and time forward
The UK government has already laid legislation before Parliament through the Sanctions Act
There will be no gaps in implementing existing sanctions regimes after the transition period 
What if?
Some EU sanctions regimes may not be addressed through regulations under the Sanctions Act by December 31, 2020?
These will continue as retained EU law under the EU (Withdrawal) Act 2018
The UK's sanctions regulations include:
The purposes of the sanctions regime (what the UK hopes will be achieved through imposing sanctions)
The criteria for sanctions to be imposed on a person or entity
The type of sanctions, such as trade and financial sanctions
Details of exemptions that may apply, such as exemptions which allow people to trade with a certain country that would otherwise be prohibited by the regulations
How the government will enforce sanctions
Other rules, such as circumstances in which information about sanctions may be shared
The government will publish the names of sanctioned people or entities and will keep the business community posted with further guidance once new regulations are published.
It is to note that:
The UK government will implement UN sanctions in UK domestic law after the transition period
Traders cannot rely on the assumption that all aspects of existing EU sanctions will be exactly the same in future
If the UK has not yet made UK regulations to replace an EU sanctions regime by 11pm on 31 December 2020, traders should refer to any EU Council Regulations retained under the EU Withdrawal Act 2018, which may have been modified by regulations made under that Act
The Foreign & Commonwealth Office will publish further guidance on sanctions at the end of the transition period
In case of questions, traders can contact the Office for Financial Sanctions Implementation for financial sanctions, and the Export Control Joint Unit for trade sanctions