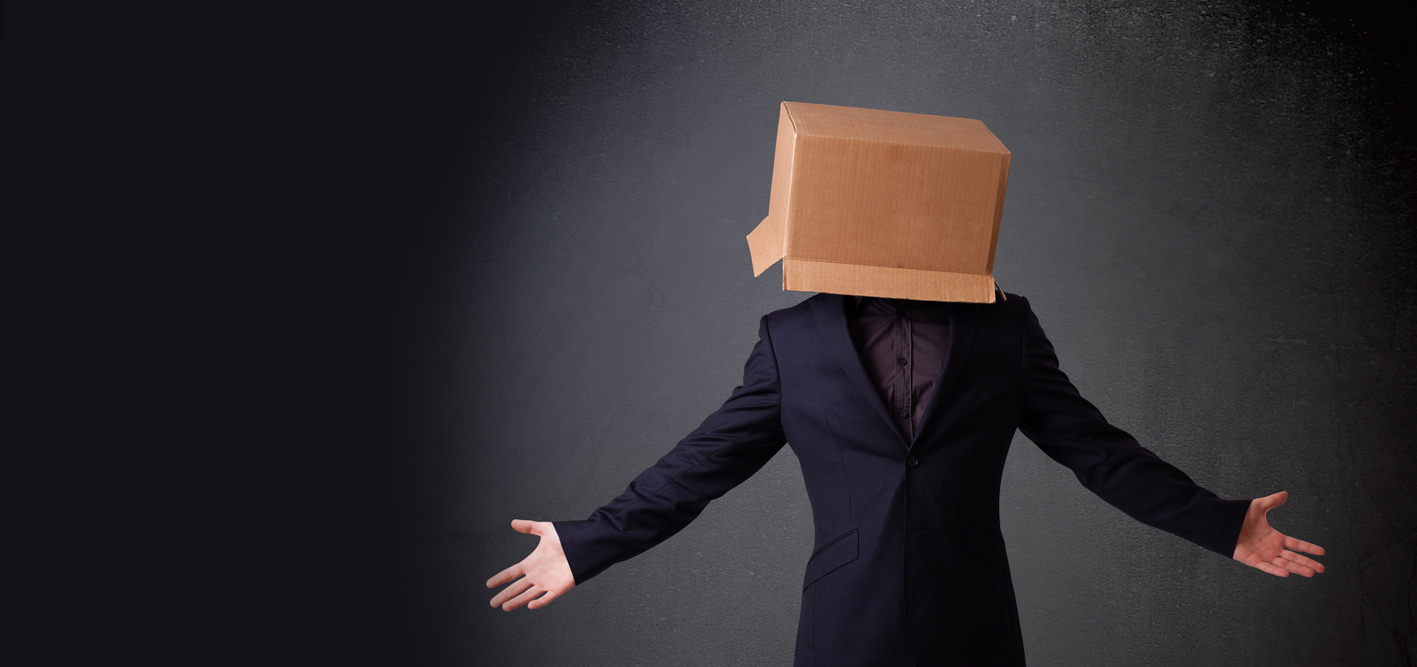 us law relevance
US Entity List? The impacts of Huawei sanctions on global traders
Huawei and 68 affiliated companies have been on the US Entity List for some time. But why are these sanctions relevant for traders in Europe and Asia?
US Entity List: How the Huawei entry can affect traders
The US Entity List includes organizations and entities that US businesses may not engage in trade with. The Chinese telecommunications company Huawei and 68 affiliated organizations across 26 countries have been listed on this denied party list since May 16, 2019. 
For companies in Europe and Asia, this listing directly results in license requirements for trading US products subject to the US EAR with Huawei (and/or any of the listed, affiliated companies). For everyday operation, this means companies will be notified of a direct match with an entry on the US Entity List – every time a transaction involving Huawei, or listed affiliated companies, is screened.
Example: 
A manufacturer based in e.g. Sweden (or Singapore) produces semiconductors at their local facility 
They would like to supply and deliver their products to Huawei in China
During regular business partner screening, the manufacturer will be alerted of a match with an entry on the US Entity List when processing the first transaction that involves Huawei (e.g. offer, order, etc.)
How should they handle this trade compliance alert and screening match with an official restricted party list?   
Automating trade compliance directly in your SAP® system
Automate compliance screening and export controls in SAP® – with AEB's self service software. In this live demo in SAP S/4HANA®, AEB experts Matthieu Sonntag and Sebastian Zilm explain the advantages in just 60 minutes. July 29, 9.30 am CET / 8.30 am BST / 16.30 SGT.
How to check US Entity List impacts on your operation 
Whether your trade operation is directly affected, depends on the specific type of business your company and Huawei engage in. These sanctions – and their consequences in case of violations – only apply if the specific business falls within the scope of the US Entity List. 
Back to our example: The manufacturer of semiconductors with production in Sweden or Singapore: 
Can they supply Huawei in China as planned? 
Does the scope of the US Entity List apply? 
Do they need to request a license to export?   
First thing to check is which type of business activities are covered by the Huawei entry on the US Entity List. 
Your US Entity List check: US EAR – yes or no?
The US Export Administration Regulations (EAR) are relevant in this context. Reference to the Entity List can be found in § 744 EAR. The US Entity List only applies to entities and products that are subject the US EAR, which is further detailed conclusively in § 734.3-5 EAR. 
Do the US EAR apply in our example? 
Semiconductors manufactured in Sweden or Singapore are not generally subject to US EAR. As such, generally trading and shipping them to Huawei in China are not prohibited under the current Huawei US sanctions.
So no? Not so fast. There is a big but. 
While semiconductors manufactured in Sweden or Singapore for China may not generally be subject to the US EAR, the final answer depends on the constellation of materials within the product. To be more exact: 
If these semiconductors – no matter where they are manufactured – contain controlled US materials in excess of 25%, the US EAR very much apply. 
But not only that: The US EAR would also apply if these semiconductors have been manufactured using specially controlled US technology. 
If these scenarios apply to our example, the US EAR will indeed apply. As will the entry on the US Entity List. And the current Huawei US sanctions must be complied with.
Take a look at the following illustration. It shows a helpful visualization of the breakdown of product components by origin to determine whether compliance with US EAR is required:
For foreign-made commodities that incorporate controlled US-origin commodities, the following applies:

US Entity List compliance: Temporary general license?
If the detailed scenarios apply, exports to Huawei by companies in Europe and Asia are subject to license requirements. Just days after the US authorities added Huawei to the Entity List, the Bureau of Industry and Security (BIS) released a Temporary General License (TGL). 
This TGL can be used for trade with Huawei (and/or listed, affiliated companies) by businesses in Europe and APAC under specified conditions. But, there isn't much time: The temporary general license in this context is currently only valid until May 15, 2020. 
As usual, the global trade and export control landscape is dynamic and subject to frequent changes. This is why working with automated programs is crucial to protect your business and ensure compliance with latest laws and regulations on a global level. 
This includes license management to confirm requirements, applicable options, and relevant effectiveness dates. Contact us to learn more and sign up to our newsletter to stay informed about export control developments.
You are not screening in the background of your business transactions? 
If your trade compliance program does not include automated checks for official sanctions, embargoes, and license requirements, it is time to act. Depending on your trade relationships and supply chain network, type of products and how they are used, different software solutions may be relevant to you. Get an overview.