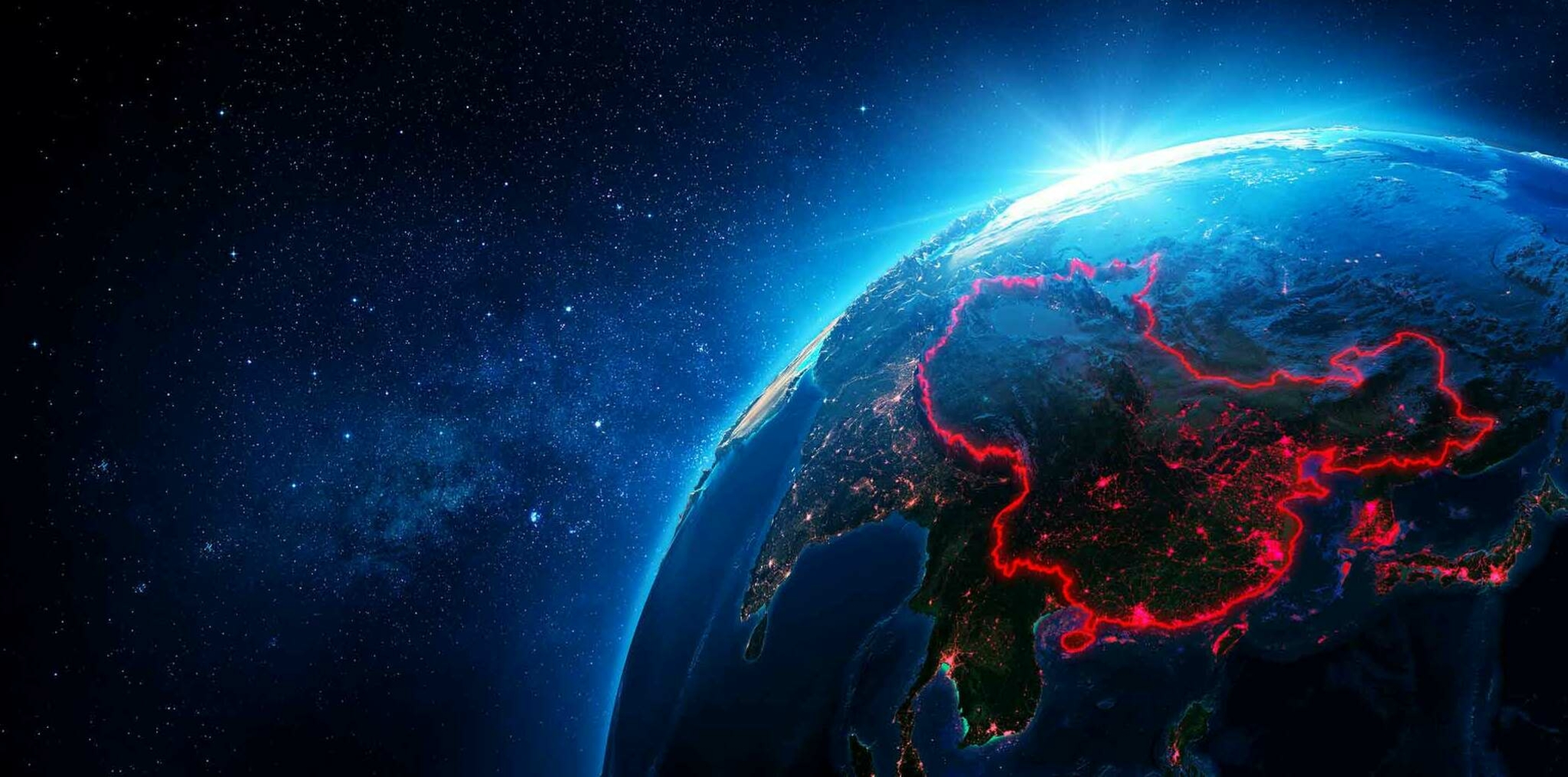 SCM impacts
Supply chain disruptions due to Coronavirus: Who covers the costs?
Supply chain disruptions due to Coronavirus impacts continue to put a strain on all parties involved. A closer look at freight costs and liability concerns.
Initially, major international airlines announced flight cancellations only to and from China. Then airports were off limits for passengers to and from major risk areas. By now, aircrafts have been grounded in regions across the globe and many countries have closed a number of airports - some entirely and some for certain lanes and services. 
The airline industry is one of the sectors critically affected by the current Coronavirus crisis and its impact on transportation and supply chains. But disruptions and capacity issues are taking its toll on a much broader level and we are seeing the impacts and challenges for businesses at all points of international supply chains.  
Read on for a quick glance at two areas of impact on supply chain costs: freight rates and liability.  
Already back in January, shipping line Maersk reported a bad start of the year following the closure of various factories across China. And while operation in affected sectors across China is slowly starting up again, transport operators are facing new challenges. 
As the spread of Coronavirus advances around the world, new regions impose dynamically changing restrictive measures on movements of people and goods. At the same time, the urgency of many global deliveries and essential supplies for Coronavirus-affected areas has significantly increased. 
This leads to higher demand for airfreight capacity and at the same time, cargo hold availability on passenger flights is melting away as flight cancellations continue. As a result, freight rates and costs for airfreight deliveries are skyrocketing. 
This based on a simple calculation: Cargo-only aircraft ("freighter") options are currently not sufficient to meet demand and using available belly capacity of passenger aircrafts for cargo-only flights incurs significantly higher operating costs for carriers.
Transport authorities and governments are keeping a close eye on the development of freight costs in this context and may introduce further measures to support the essential flow of goods and businesses as part of end-to-end supply chains.   
There isn't one rule to clarify the abundance of cases and claims that have arisen already as result of Coronavirus cost impacts on supply chains. And many more are expected to pour in. 
In most cases, it's a matter of individual contracts and agreements - and governing frameworks - that apply to the particular area of impact and cost increase. So it's crucial to consult all applicable contracts with involved supply chain and trading partners, suppliers, and customers. 
In many cases, a force majeure clause is included in contracts. Often even referring directly to diseases and/or pandemics, it's likely that impacts resulting from Coronavirus fall under this definition. If that should be the case, the force majeure clause determines the legal consequences and obligations such as terminations, notices, or payment terms.
Reaching out to contract partners at an early stage is recommended so there is transparency on supply chain impacts, costs, and possible delays. Trading partners may also agree on measures to minimize damages for all parties involved - and it's important to carefully document all such agreements. 
Liability always depends on contract stipulations. If no force majeure clause is included, the applicable law and governing jurisdiction typically applies. Deloitte has published an insightful article on this topic - with a focus on cross-border trade relations with China-based companies. 
External article: Legal impact on supply and production relationships
The question whether shipments, parcels, and even mail can carry the Coronavirus continues to rank high on all current public FAQs. But responses from health experts and officials across countries and governments have also become more cautious over time. 
While health organizations report that Coronavirus is spread by humans and animals, initial claims that it cannot survive well on general surfaces have been replaced by statements to avoid misinterpretations that may lead to assumptions that any parcel is safe to touch. It's complicated. 
Only one of the aspects involved refers to the scope and type of Coronavirus contamination on a surface in combination with the type of material the surface consists of and the duration of Coronavirus exposure. It is therefore crucial to follow any applicable material handling instructions and strictly adhere to official Coronavirus instructions and advice from national health authorities at all times.
On a positive note: Many postal services, carriers, and parcel delivery services have already taken extra hygiene measures and incorporated additional handling instructions into their operating procedures. This includes, for example, allowing parcel delivery staff to sign for receipt of the goods themselves rather than engaging in direct contact with the end customer.