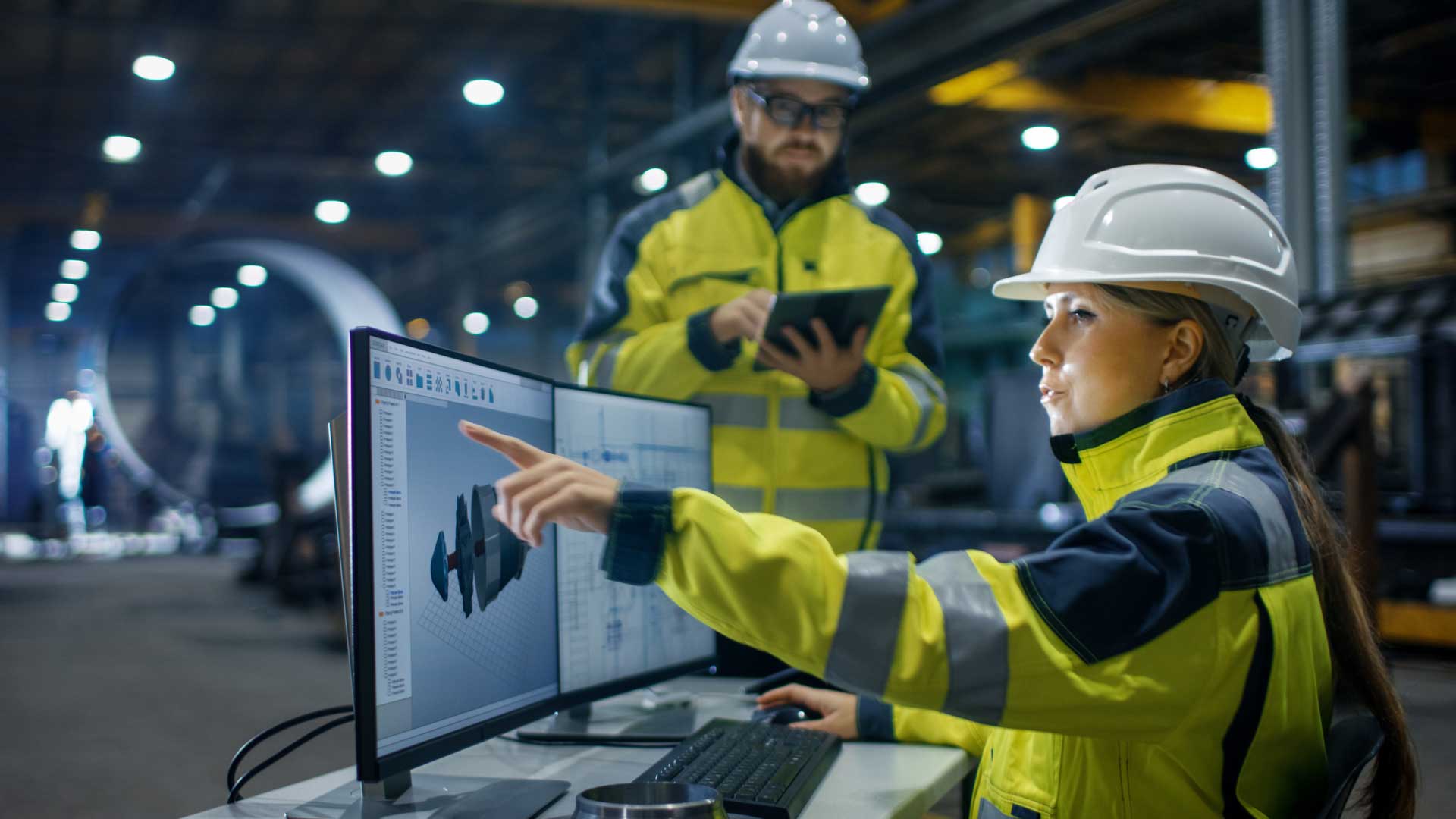 dow jones webinar
Automation now key to due diligence
Our Mark Brannan tells a Dow Jones webinar audience that software-based compliance screening paired with a deep pool of industry data and news is the best solution for ensuring your company doesn't run afoul of the law.
LONDON (AEB) – In today's fast-moving regulatory environment, a fully automated software solution tied to a deep pool of industry news and data is clearly the best choice for trading companies wanting to ensure they remain compliant with government agencies and laws around the globe.
This was the message from Mark Brannan, AEB's International Business Development Director, in a recent webinar hosted by Dow Jones, the U.S. news and information icon, industry leader in compliance screening data, and content provider for AEB's sanctions list screening solutions.
''It's not possible or practical in a modern business environment to do checks manually,'' Brannan told the audience of about 125. ''The only way to do it really is through automation, and this combination of software with good quality data, which we get from Dow Jones, really makes sure that you can be compliant with the regulations.
''The regulations are very volatile. They are changing all the time, and if you were to try and check these manually it would take an enormous amount of time.''
Brannan was joined at the hour-long event, Managing Compliance Risks in a turbulent global trade environment:a focus on Europe, by Stacy Keen, Senior Associate at Pinsent Masons, an international law firm based in London, where she specializes in trade, financial sanctions and export controls; David Hodgson, Head of Content Strategists for Data Strategy at Dow Jones; and John Edeson, Product Strategy Director, Dow Jones Risk & Compliance, who moderated the webinar.
Keen's statement echoed Brannan's in that she said any effective compliance screening program would monitor for changes to laws and regulations.
''Compliance is a journey. It's not a static state,'' she said. ''Ongoing assessment and evaluation are very much key components.''
 Brannan, who followed Keen, agreed.
''From my perspective, the only way to keep abreast of changes and be compliant is an automated compliance solution,'' he said ''We have a relationship with Dow Jones and it's a partnership between data and software that will ensure companies remain compliant.''
Edeson, from Dow Jones, said many companies also find Brexit  (the UK's planned but not implemented and highly politicized departure from the EU) is bringing even more challenges to the already complex area of compliance.

''In Europe, of course, the 'B word,' Brexit, creates a lot of uncertainty around how any divergence may go between the sanctions regimes of the UK and the EU,'' Edeson said. ''Companies must continue to manage the practical challenges of these complex screening screening requirements, such as checking for entities owned or controlled by already sanctioned parties. ''
You can receive an online demo of AEB's Compliance Screening solution by registering here.
Compliance Screening by AEB automatically runs restricted party screening for you in the background. The intelligent software, which can be used anywhere in the world, warns you before a business partner becomes a liability. Quickly and reliably, while the rest of your business continues uninterrupted. The AEB software lets you run all your processes with peace of mind, secure in the knowledge that you're complying with all relevant sanctions.