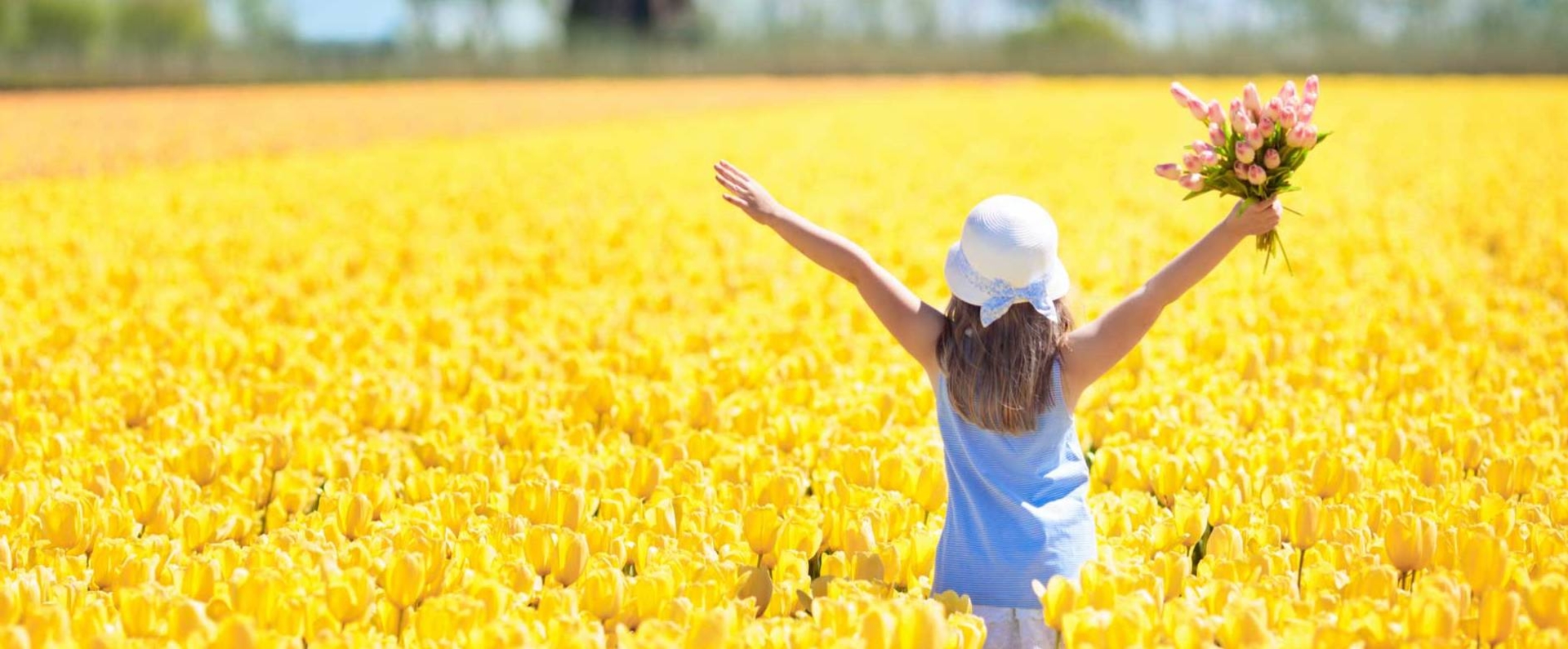 Advantage Netherlands
Brexit turns to gold
Britain's move from the EU may still be up in the air there but in the Netherlands it's creating a very solid foundation. Dozens of companies have gone Dutch to beat the Brexit rush and it may be just the tip of the tulip.
Hard Brexit, soft Brexit or no Brexit.
It doesn't matter to the Dutch ….at least from one perspective.
The Economic Affairs Ministry said in a report that the Netherlands had 42 companies move there in 2018 largely because of all the commotion around Brexit. 
What's more, they are in talks with another 250 others that might make the leap this year.  In 2017,  just 18 companies moved to the Netherlands while citing Brexit.
''Logistics companies in particular (next to the finance, media and healthcare industry) are moving their office to the Netherlands,'' said Richard Groenendijk, General Manager at AEB Netherlands.
 ''Because of our excellent (logistics) hubs and infrastructure connecting us to the UK and the EU. The Port of Rotterdam strives to be the best port prepared for Brexit  and Amsterdam Schiphol Airport is (after London Heathrow and Paris Charles de Gaulle) Europe's largest airport in pax numbers. International air freight grew 9.9% in 2018.''
Discovery Channel, Sony and Bloomberg are among the companies that recently landed there. Others included Japanese investment bank Norinchukin, media company TVT Media, financial services providers MarketAxess and Azimo, and maritime insurer UK P&I Club.
The European Medicines Agency, the bloc's regulator for pharmaceuticals, recently abandoned its London headquarters for new offices in Amsterdam, a move prompted entirely by Brexit.

The Dutch government said most of the companies involved were British, though some were American or Asian firms considering changes to their organizations in the EU.
"North American companies choose to invest in the Netherlands to capitalize on our country's economic stability, highly educated and multilingual workforce, world-class infrastructure and strong environment for technology and innovation," said Henny Jacobs, Executive Director of the Netherlands Foreign Investment Agency for the Americas. "We are a beacon of trust as a gateway to Europe."
Eric Wiebes, Netherlands Minister of Economic Affairs & Climate Policy said that the growing international uncertainty surrounding Brexit and changing global trade policies, the importance of a good Dutch business climate for all of us is continually increasing.
"The impending Brexit and tensions around international trade provide opportunities for Dutch companies," said Sigrid Kaag, Netherlands Minister for Foreign Trade and Development Cooperation. "Our companies are innovative, flexible and adapt to this changing market. Furthermore, the Netherlands' position as a stable economic hub is also attractive to foreign companies."
Groenendijk said AEB solutions for companies considering a move to the Netherlands, or companies there now, include:
AEB Customs Management.  With self-filing options and broker integration, it is the central platform for managing your customs processes. With end-to-end IT integration and smart automation, you accelerate your customs processes and save valuable resources.
And AEB Trade Compliance Management. It automatically runs restricted party screening for you in the background. The intelligent software, which can be used anywhere in the world, warns you before a business partner becomes a liability. Quickly and reliably, while the rest of your business continues uninterrupted.