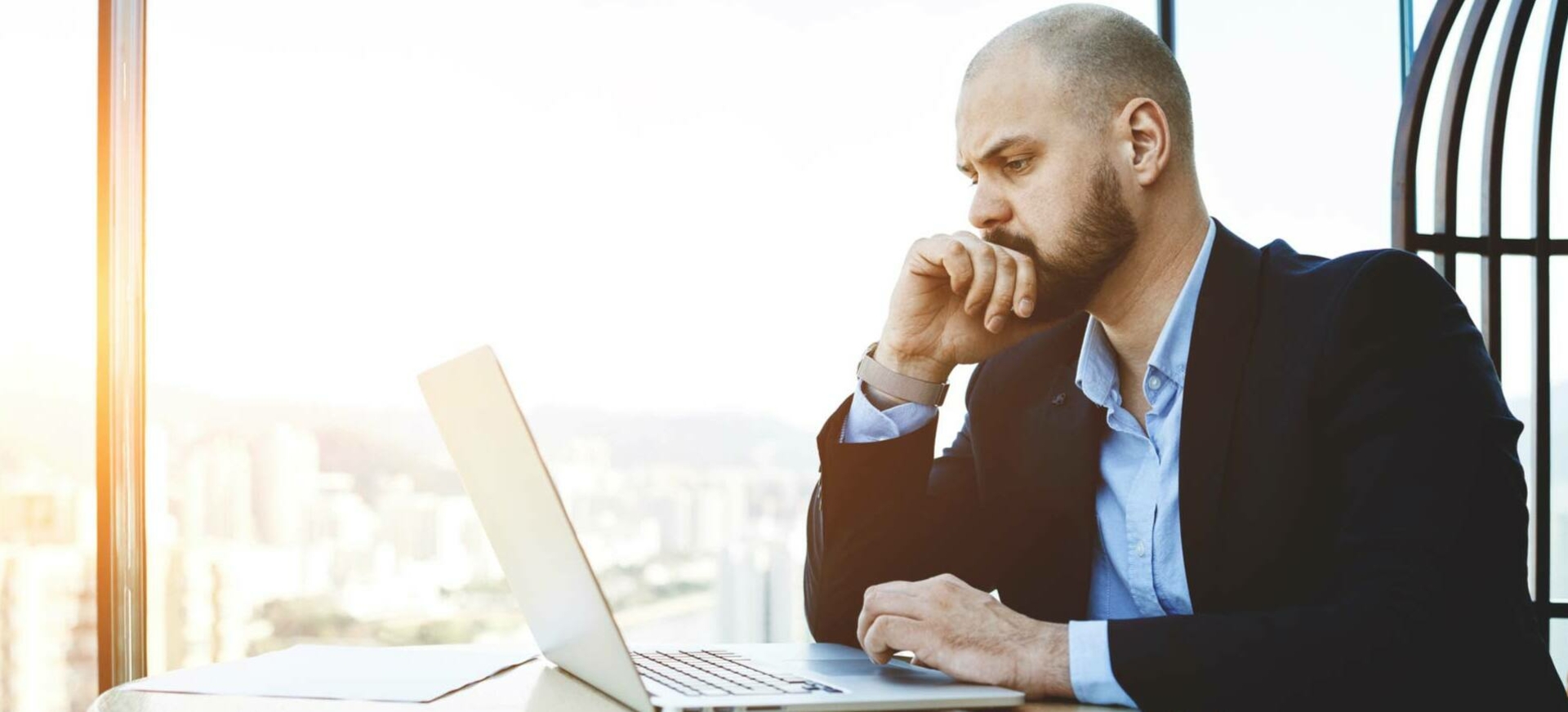 Ted Roth
Minimize your risks
Compliance management can be a complicated and tricky business. Our Ted Roth explains how automation and good compliance software can save you time and money.
Ted Roth 23.09.2018
You've got a new customer with a large piece of business. They are on the other side of the globe and want your products sent to their assembly facilities in what seems like the four corners of the earth.
Your challenge is to make sure shipments are properly checked for compliance in each country delivered to though your already stressed IT department may and may not be up to the task of ensuring the latest updates are in the system for your export controls team.
Moreover, checking item by item is not only time consuming it is costly and the risk of error is huge. One slip and a violation may occur that could cost you or your client big dollars in fines to regulators in the countries you're shipping to.
You can either expand your IT department and bolster your export controls team or you can find a solution that updates your ERP automatically each time the regulators make a change not matter how big or small.
Compliance management can be a complicated and tricky business. Many countries require you to have IT support before you can do compliance checks at all. Some countries, like Sweden, have no such requirement.
What you need is a software partner that is constantly on top of the latest requirements on a country-by-country basis. A partner with a continuously updated system that that can bring you and your export controls team the latest regulations down from a cloud so your ERP is updated even when the doors are closed and you are sleeping.
At AEB, our Compliance Management platform runs in complete automation in order to minimize your risks.  Any manual tasks your team is doing are virtually eliminated.
The software covers all the main elements of export controls – screening for critical business partners, country embargoes, critical goods, and critical end-use – and offers end-to-end integration into your processes and system environment.
Trade Compliance also automates the complex process of classifying your products and helps you easily manage licenses and permits. A central Trade Compliance Monitor lets you keep an eye on high-risk transactions. The result: end-to-end security in a single solution.
And the software relies on smart automation. That means restricted party lists are automatically updated daily without any need for your IT people to get involved.